So Adam Lambert changed his hair on American Idol show this week. The judges liked his class look. I think he looks better with that hair. You know, sometimes a change in our hairstyle can give you a new look. In first two months of this year, our hot topic was tattoos. Today, let's talk about hairstyle for men.
So DNA Magazine chose Alex Prinze as the cover boy of their #111 issue. It's strange that the photos from DNA new issue were shot in last summer. Did DNA Magzine choose Alex Prinze or his agency choose DNA ? This guy has recently caught my attention by his increasing frequency of his appearances on the Internet and in some magazines. I've read some interviews about him recently. Well, I guess the PR guys at his agency did a good job.
I've seen Alex Prinze before in some photos by Thomas Synnamon and Zach Burns. Though the photographers did a good job but the model just looks good from some angels to me. Moreover, in some backstage photos, this guy looks …
When I saw him in reFresh and DNA magazine, I think he looks better. One thing I can make sure is that he has a nice body but I don't know exactly what is the problem of this guy. His face or just his hair ? I prefer his hair in DNA and reFresh magzine.
Since DNA chose him as the cover boy of DNA Magzine, Alex Prinze is our featured model on Hot Men Chart today. What do you think about DNA Magzine's choice this month ?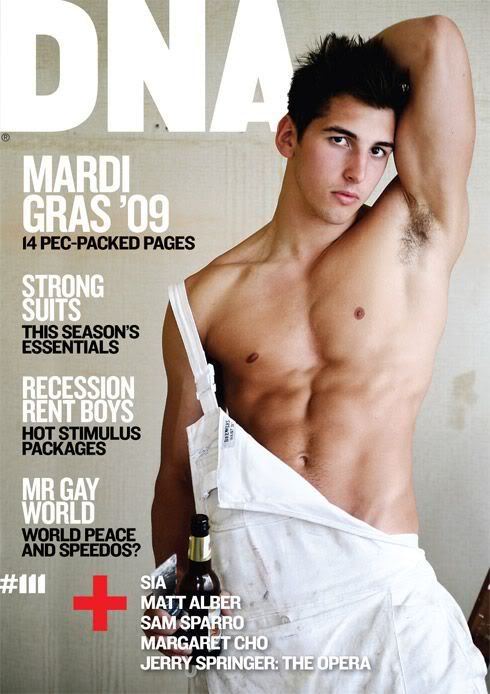 Alex Prinze
Height: 6′ 1″
Weight: 178 lbs
Hair color: Brown
Eye color: Brown
Skin color: Olive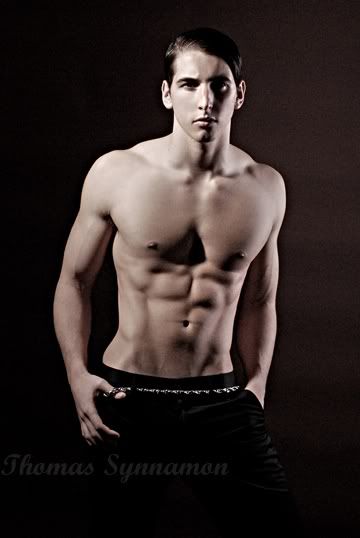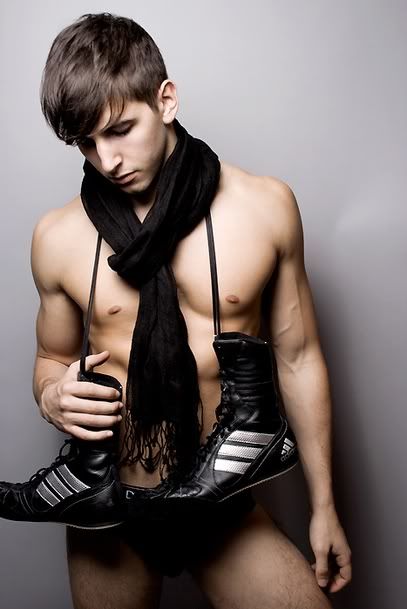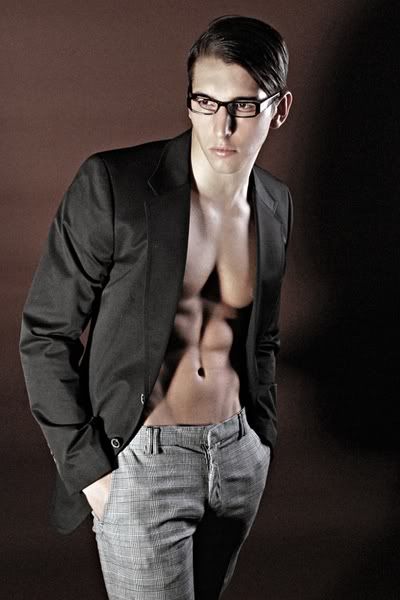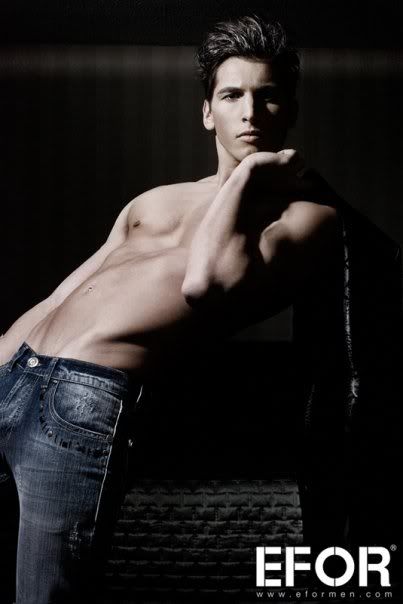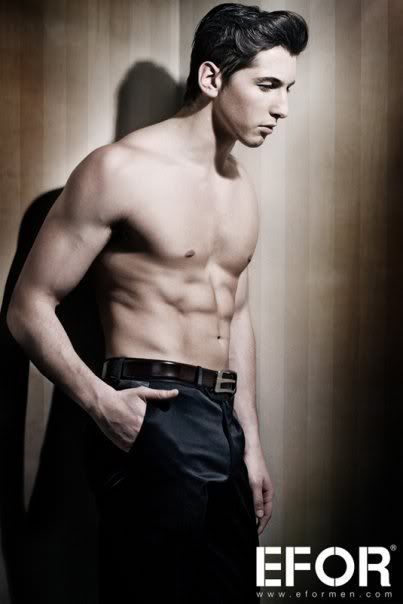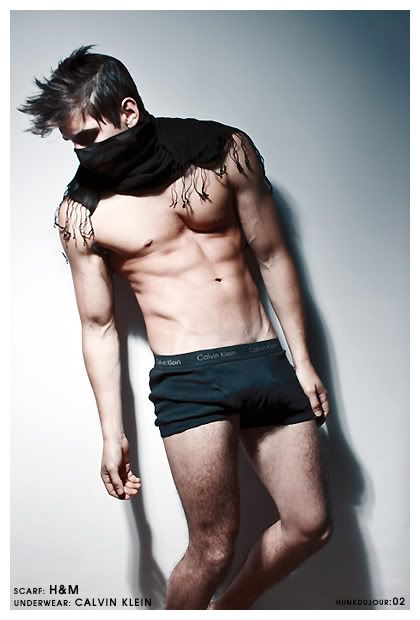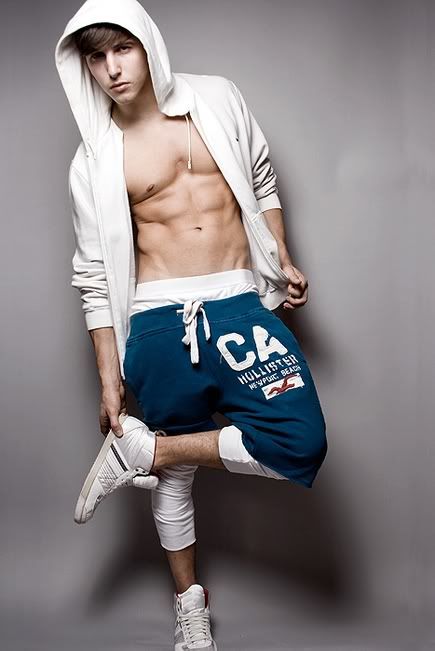 Model : Alex Prinze
Photography : DNA Magzine, Dean Stockings, Thomas Synnamon, Zach Burns, Duc Nguyen, reFresh Magazine
Friday, March 27, 2009